qwer

We all know that blogging need a lot of tricks and tactics. Visitors and customers are our main objectives. Professional bloggers must use premium utilities for various applications. But there are some free utilities for some functionality. Posting, Screenshot capturing, editing images etc are the main necessities of a blogger. We can look into each one.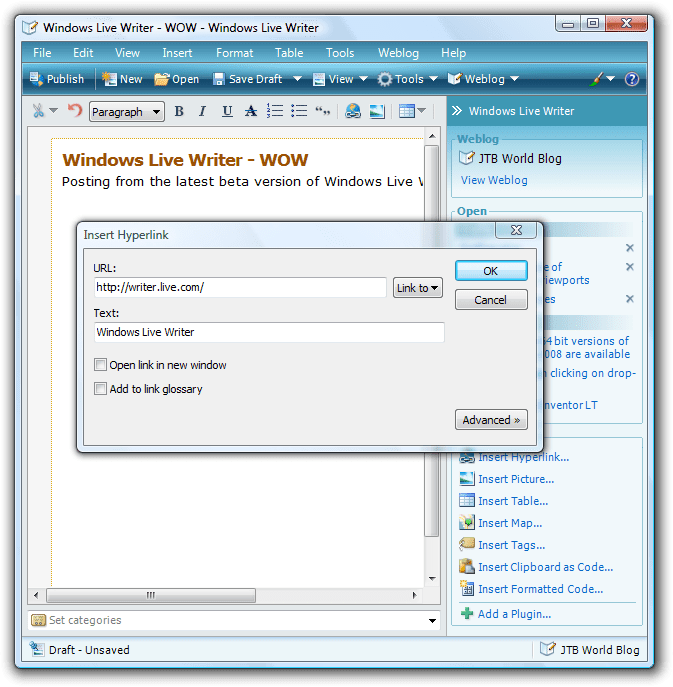 It is a tool from Microsoft for desktop blogging. You can post using this utility. You can also add plug-ins to enrich content. This utility is highly recommended.
It is the best screenshot capturing ability like snagit. It is a free open source screen capture program.
You can use Gimp as an alternative for Photoshop. Gimp is accepted by the whole world. It has got many functions as required by a blogger.
It generates good feed compatibility with all feed readers. It allows simple subscription buttons. It will give you a perfect feed count gadget.