qwer


Even though iphone is ruling the world of smart phones, for some customers just entering the game Smartphone means some basic functionalities and pretty design. Here arises a pair of Motorola Android phones namely Devour and Backflip. Thus Devour on Verizon Wireless and Backflip on AT&T are the latest wave of phones from Motorola.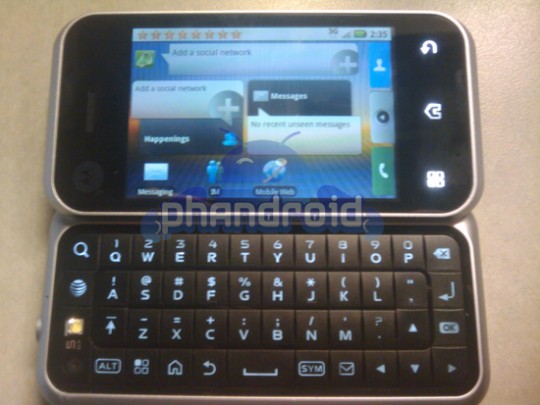 Backflip went on sale this week with AT&T for $99.99. The design is pretty good. It has a foldout keyboard with keys on the back of phone. There is very little space for hinge. So there is spacious buttons and there is no channels separating the keys. The latest design also support propping up the phone for media play back and can be used as a night stand clock.


Most attracting of Backflip is a track pad along the back of the screen. It is very interesting and it works in opposite direction while considering touch gestures. For example, moving up a list requires a downward swipe in touch screen, but an upward swipe on the track pad. It have a 5 mega pixel camera to capture the realities of life.

Devour on the other hand look like a Mac book pro with metallic silver cover with black keys. It has got a horizontal slider. Keys on the keypad are arranged at the bottom half of the unmasked panel. There is a track pad which replaces a trackball. Also, we can access SD and battery through another side panel. It costs $149. it has got a better processor than Backflip.
Both Backflip and Devour works on Motorola's motoblur software and services. Backflip runs on Android 1.5 and Devour on Android 1.6 version.
Motorola is taking the business seriously. So many new advances will come soon